Qawsarah, daughter of the wind
Schön magazine


Qawsarah, which in the Arabic language means daughter of the wind, is the former name of Pantelleria, the Sicilian island where this series was shot in July 2021.

The island is located between the south of Italy and the north-African coast.

This is the second body of work I have shot in Pantelleria. I feel deeply connected to this place and constantly fascinated by its nature and energy. So much so I wish to continue to come back there and photograph it, in order to let it sink inside me more and more.

Qawsarah represents my intent to create a love poem to this place: trying to capture its beauty and giving it back in the form of a photo-series through my eyes. Only this time I brought with me a different kind of beauty, in the shape of human accessories. The idea was to elevate these everyday objects through the majestic power of nature, though finding a balance of co-existence between lively matter and still life.

Photography + art direction by me
Styling Benedetta Bernardi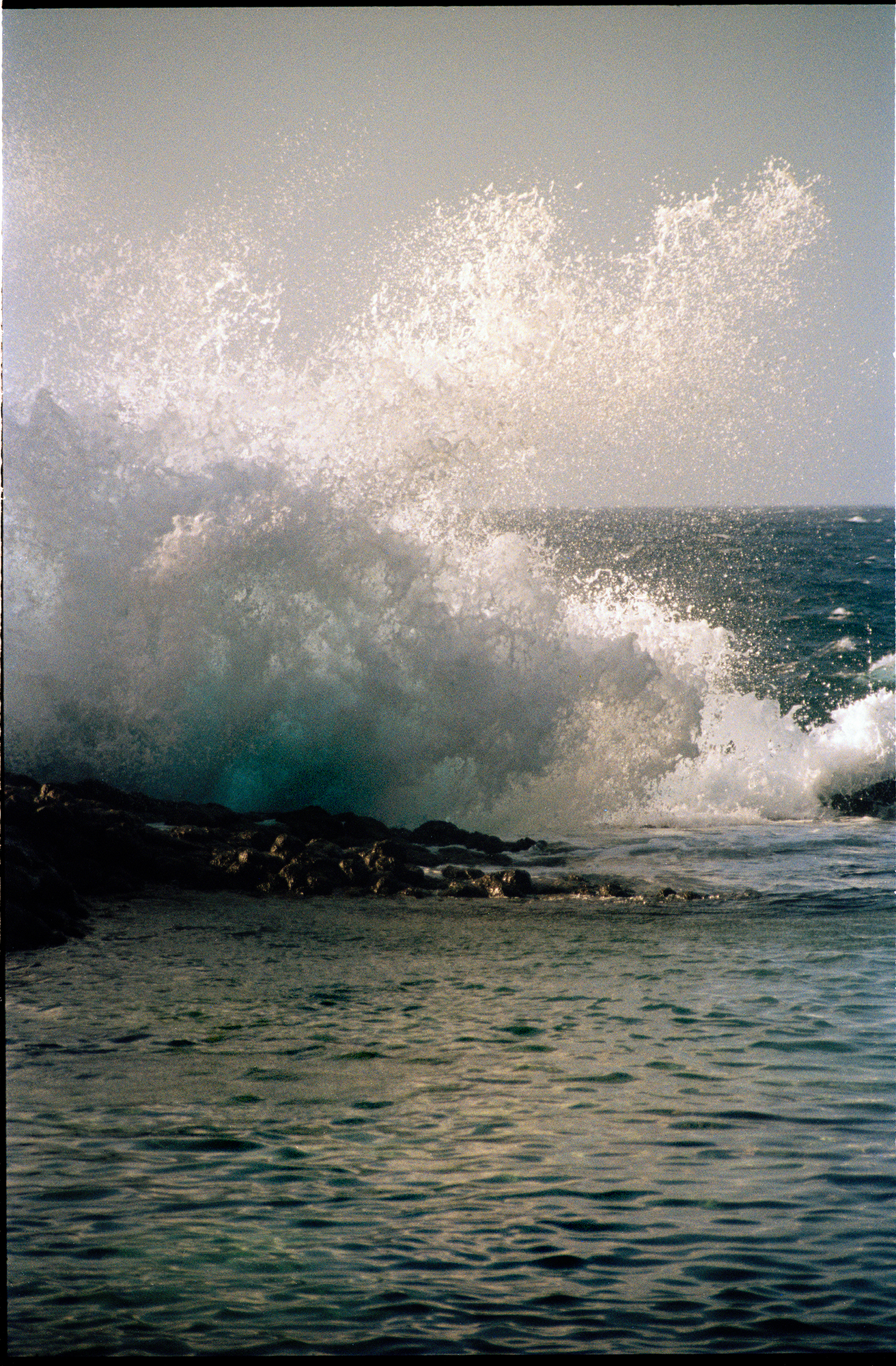 Bit Mobility


Ad campaign for Bit Mobility




In these portraits are featured Bruno Oliveira, Morgana Balzarotti, Giulia Petronio and Edoardo Gabrielli


I put a spell on you
x SoapOpera fanzine




Portraits of girls


This personal series was one of my first projects ever.
The intent was to capture beauty and femininity through my eyes, with no make-up, no hair, no fuss.
Authenticity is what these photographs emante to me.

Some of these pictures were also featured on i-D Italy in occasion of their
Female Gaze issue, alongside an interview I had the pleasure to take part of as a female voice.
(Link)
Later on in 2016 another feature of this images was made on independent magazine cap74024
(Link)
In these portraits are featured Julija Steponaviciute, Patrizija Zilinskaite and Jade McSorley


🇮🇹


"Ritratti di ragazze" è uno dei miei primi progetti fotografici.
L'intento di questa serie fotografica è di ritrarre bellezza e femminilità attraverso i miei occhi, senza ricorrere a trucco, parrucco o qualsiasi altro elemento superfluo. Quello che ne emerge è autenticità e innocenza.

Alcuni scatti sono stati pubblicati su i-D Italia con una mia intervista.
(Link)
Nel 2016 sono stati pubblicati anche sul magazine indipendente cap74024
(Link)
Sono state ritratte Julija Steponaviciute, Patrizija Zilinskaite e Jade McSorley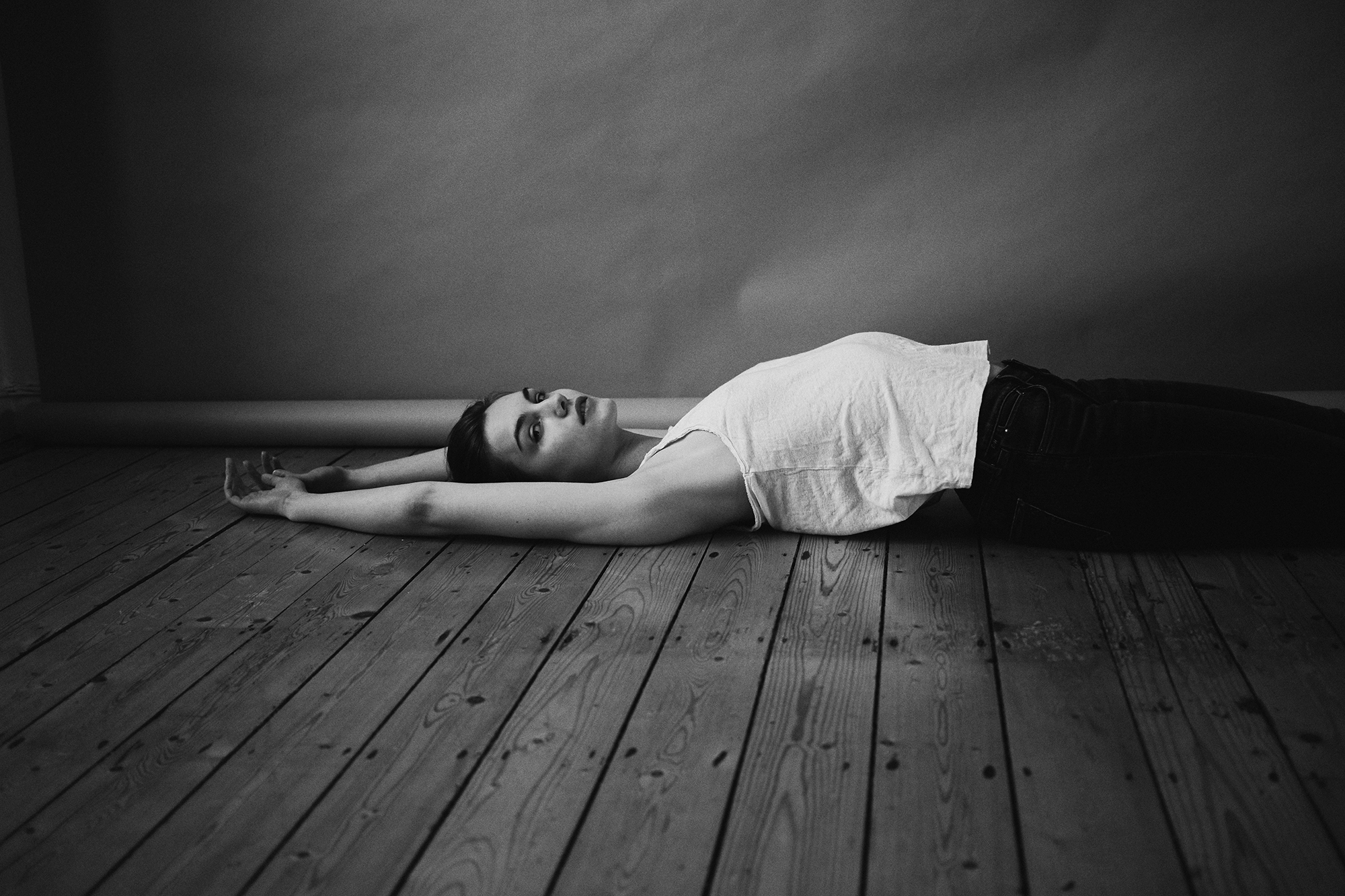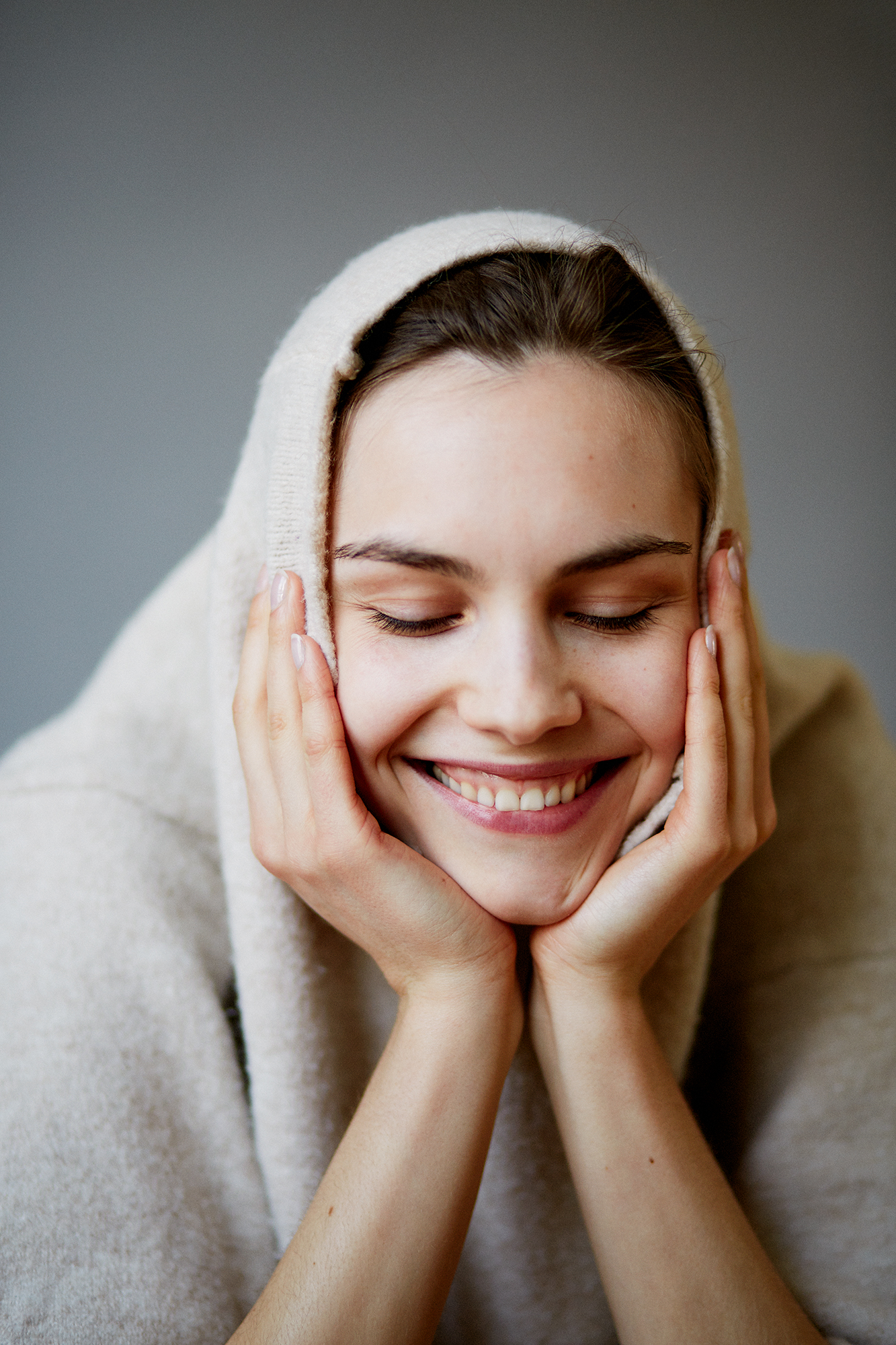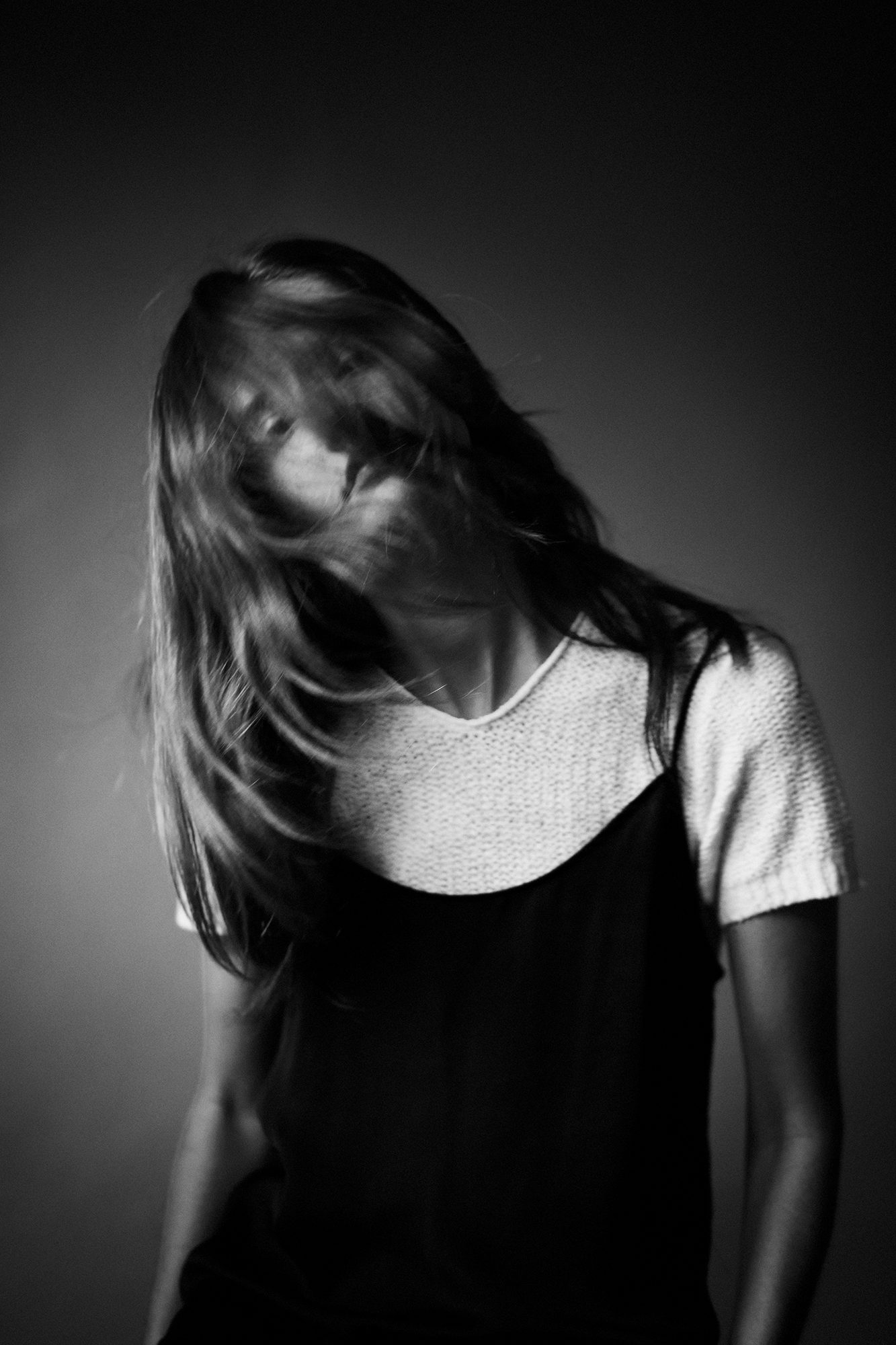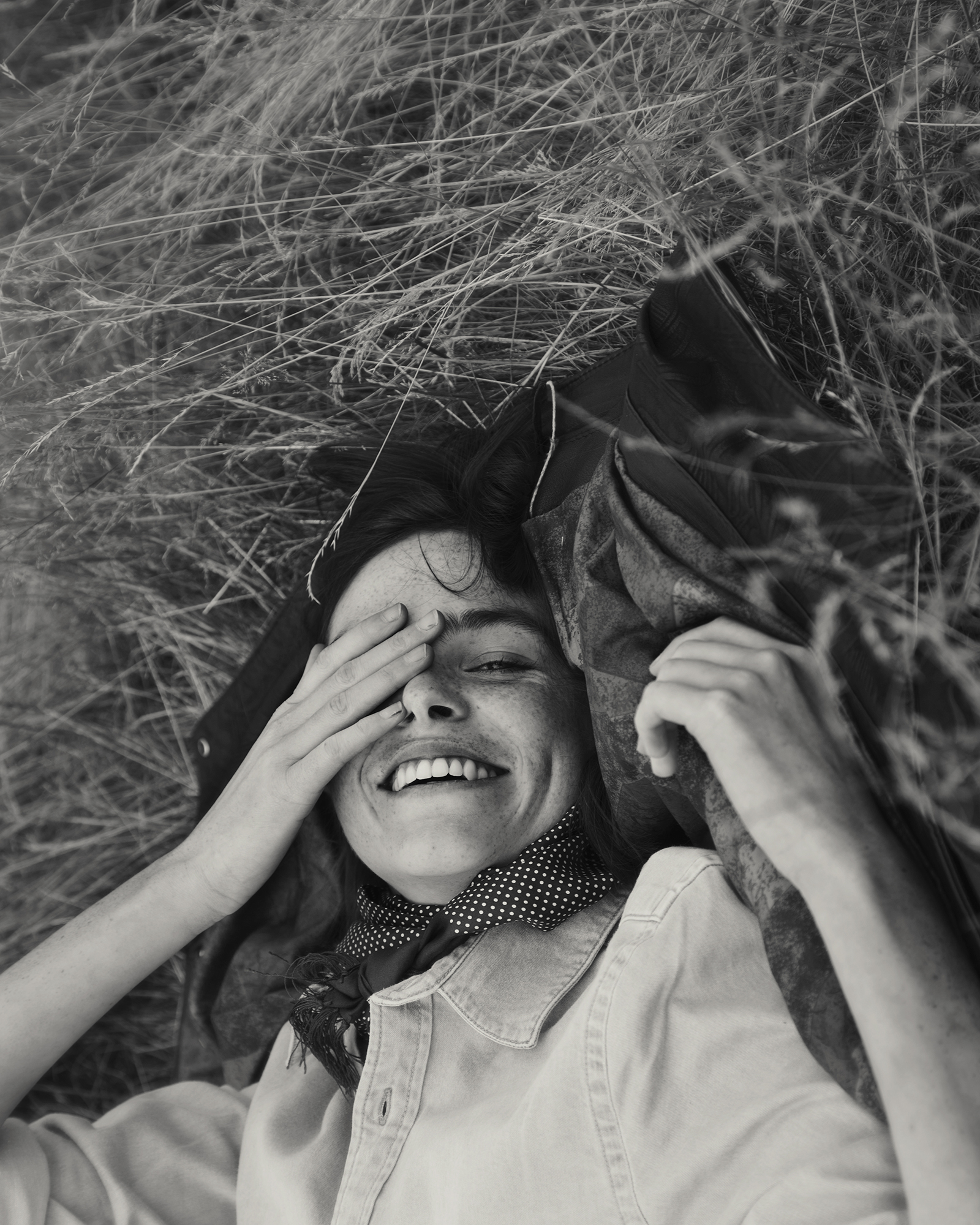 ---
Claudia Difra - copyright all rights reserved